Balance everything in your life with our expert tips and proven methods.
Welcome to BalancingEverything, your one-stop-shop for relevant information on anything finance related. Our team of money experts helps readers stay informed on various topics, from personal budgeting to global economies. With millions of Americans in constant need of financial guidance and advice, we are here to fill in the gaps.
The rules in the unforgivable world of money aren't fair, and the house edge isn't the same for everyone. That said, we can help you gain an advantage.
The idea behind BalancingEverything was born in 2019, and the platform went live a year later. Currently, the website features multiple helpful articles, and their number keeps growing. What we're trying to say is – we're here to stay!
Let us guide you through the process of achieving your financial zen.
Our Purpose
We believe that with the right information, everyone can improve their wealth and finances. That's why, at BalancingEverything.com, we look to provide simple, yet comprehensive content, for financial rookies and experts alike.
We want our readers to find everything they need at a single destination – our website. We want to educate them and help them make smarter money decisions. Our main purpose is to provide guides, tips, and reviews that will help our readers achieve their full financial potential.
Our Values
Constant progress
Free expert advice
Relevancy
Responsible working
Simplicity
Transparency
What We Offer
BalancingEverything provides content about handling personal finance, growing your wealth, and choosing the right tools. We cover loans, banking, budgeting, credit cards, insurance, investing, and more. Basically, when you think of anything money-related, chances are we've already covered it.
Our readers can find the following pieces of content here.
Financial Guides
Would you like to learn all about credit scores and how to improve them? Are you interested in the best personal budgeting practices? You can find all of this and more at BalancingEverything. Our guides inform readers on key topics, from basic banking to advanced investing.
Financial Tips
Find all the best monetary tips in one place. Our financial experts always make sure to add new and useful information. Learn how to save money, how to cut down your living costs, how to choose your credit cards, and more.
Reviews
Part of being successful in life means avoiding bad decisions. BalancingEverything.com helps you with this by writing well-researched reviews of financial products and tools. With our help, you will never waste your money again.
Relevant Stats
Discover informative and fun statistics about the US and global economy. Learn how many Americans have a debt as large as yours or find out the average healthcare costs by country. If you need accurate stats and facts, BalancingEverything can provide them.
Our Dream Team
Behind every awesome platform, there is a team of even more awesome people. BalancingEverything, even though a fresh project, prides itself on its experienced team. Each one of us specializes in a different field. That's why we have the luxury of covering so many topics.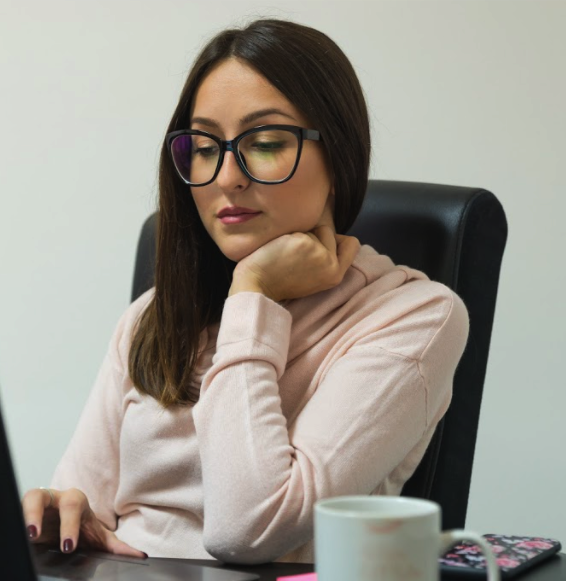 Tina – Our Team Lead & SEO Wizard
Tina is the captain of the ship named BalancingEverything. Unable to find financial information online that is both reliable and simple, she got the idea for this website.
As our resident SEO, she plans and optimizes all the work to deliver it to everyone with a device connected to the internet.
Tsveta – Our Editor & Money Guru
Tsveta loves helping people make smart choices about their finances. That's why she goes through every single article to make sure it has all the information you need as you look to find the balance between your income and expenses.
Before joining the BE team, Tsveta spent nearly a decade as a financial news writer and editor. She is happy to have found a place to apply the knowledge acquired through navigating the turmoil of financial markets.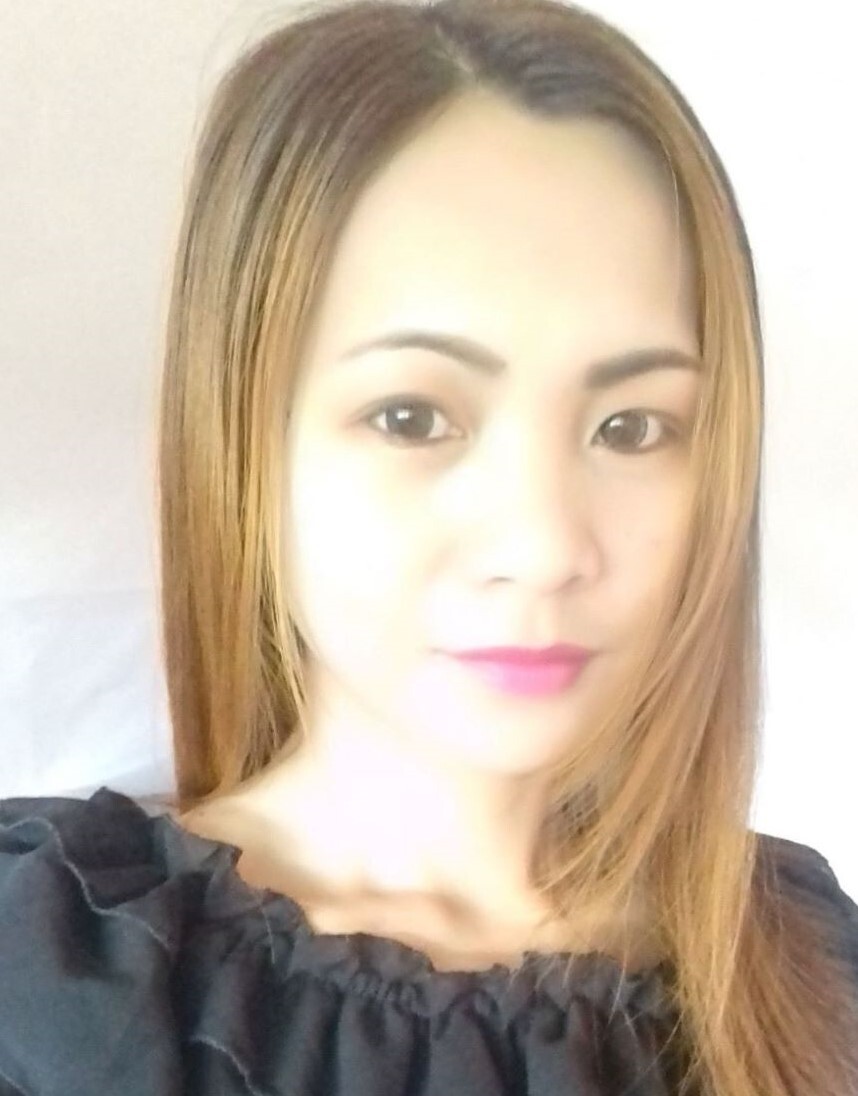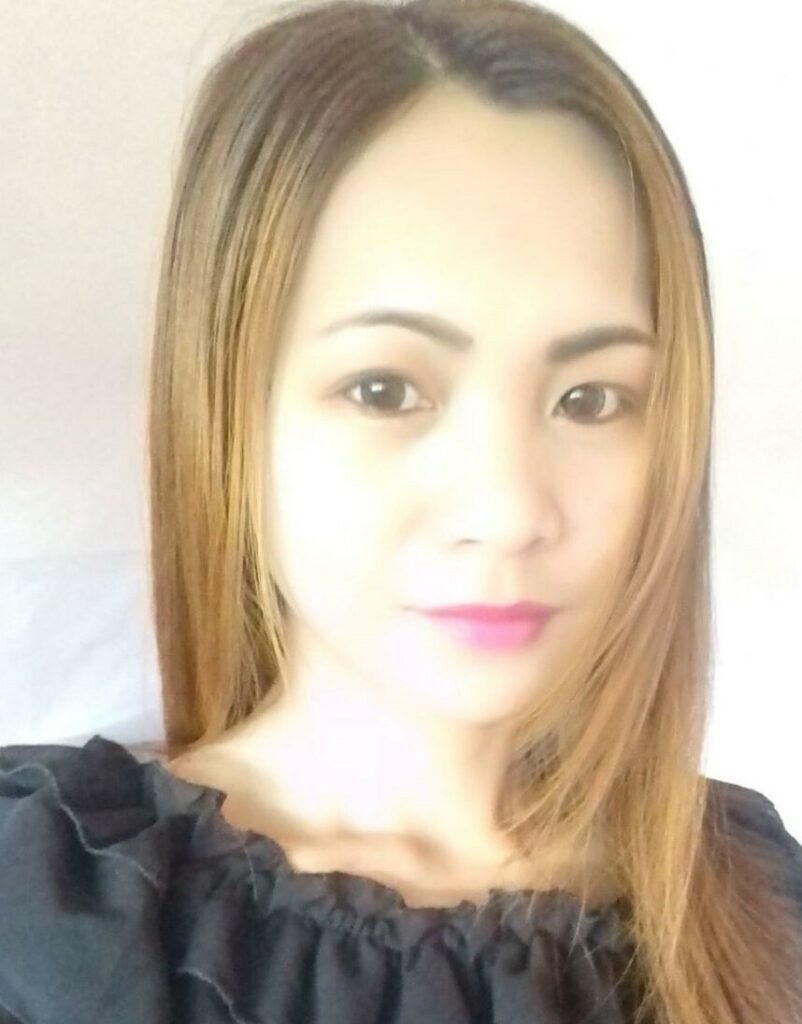 Jenifer Kuadli – Content Associate
Jenifer's background in Economics has cultivated her research skills and ability to tell stories behind the numbers. She has contributed several data-driven and sterling works that added value to the lives and businesses of many.
This same value is what she brings to the table at BalancingEverything. She helps craft timely and relevant articles that inform, educate, and enlighten readers about the multiple facets of finance, allowing them to keep everything in balance when making financial decisions.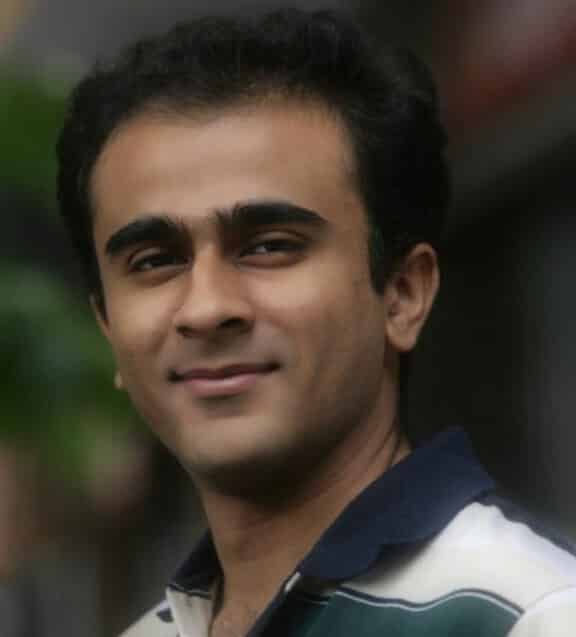 Arnav – Stats & Review Contributor
Arnav is a freelance writer with interests ranging from tech and finance to history and politics. An engineer and banker by training, he has found writing to be a far more satisfying career than running M&A deals. It helps that writing also allows time for travel, books, and movies.
At Balancing Everything, he puts his knowledge into words to craft our recommendation pages and product reviews, statistical analyses and guides to help you make the right financial decisions.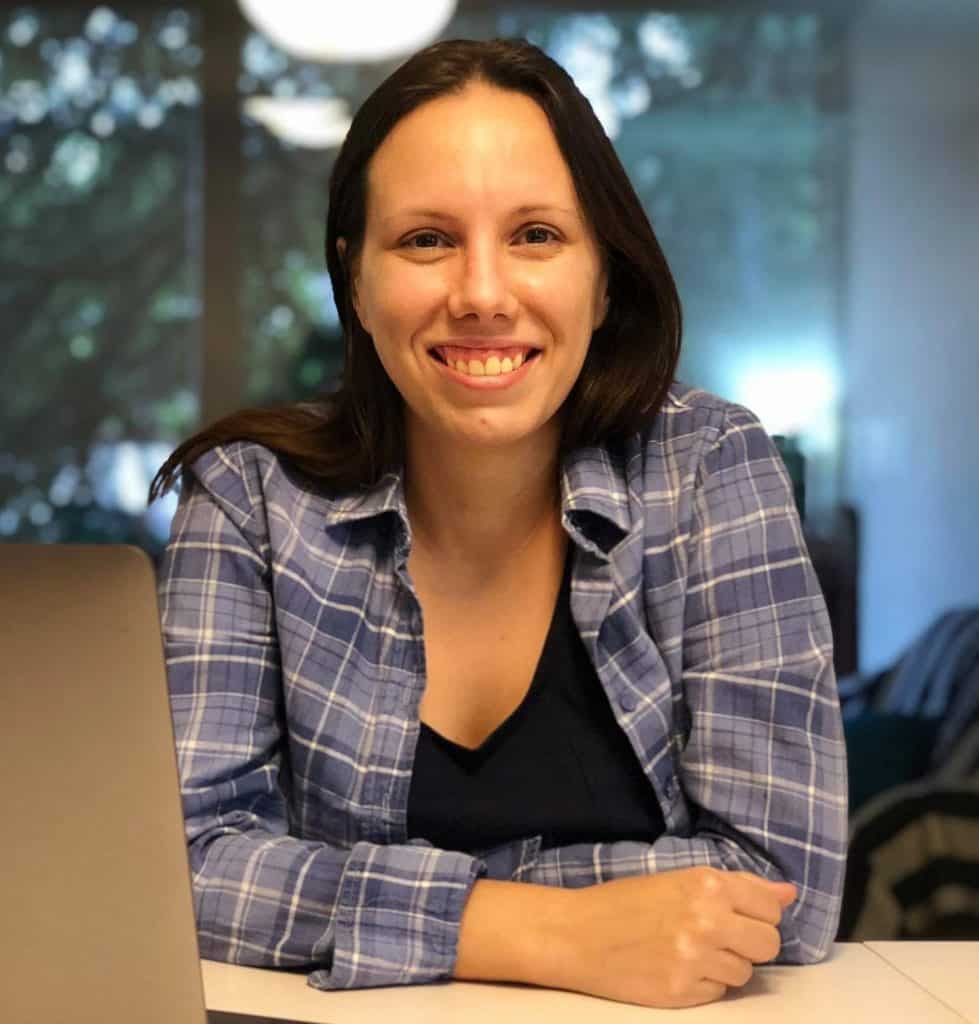 Milena – Our Stats Analyst & Finance Ninja
Milena is our stat analyst who finds the trends behind all those figures and data. She's always expanding her knowledge and tracking any changes, making sure everything featured on BalancingEverything is relevant and correct.
Milena was writing about finance and money for years before joining our dream team. She's a Master of Economic Sciences and loves sharing her knowledge with anyone who needs it. Her primary motivation for being here is seeing people succeed.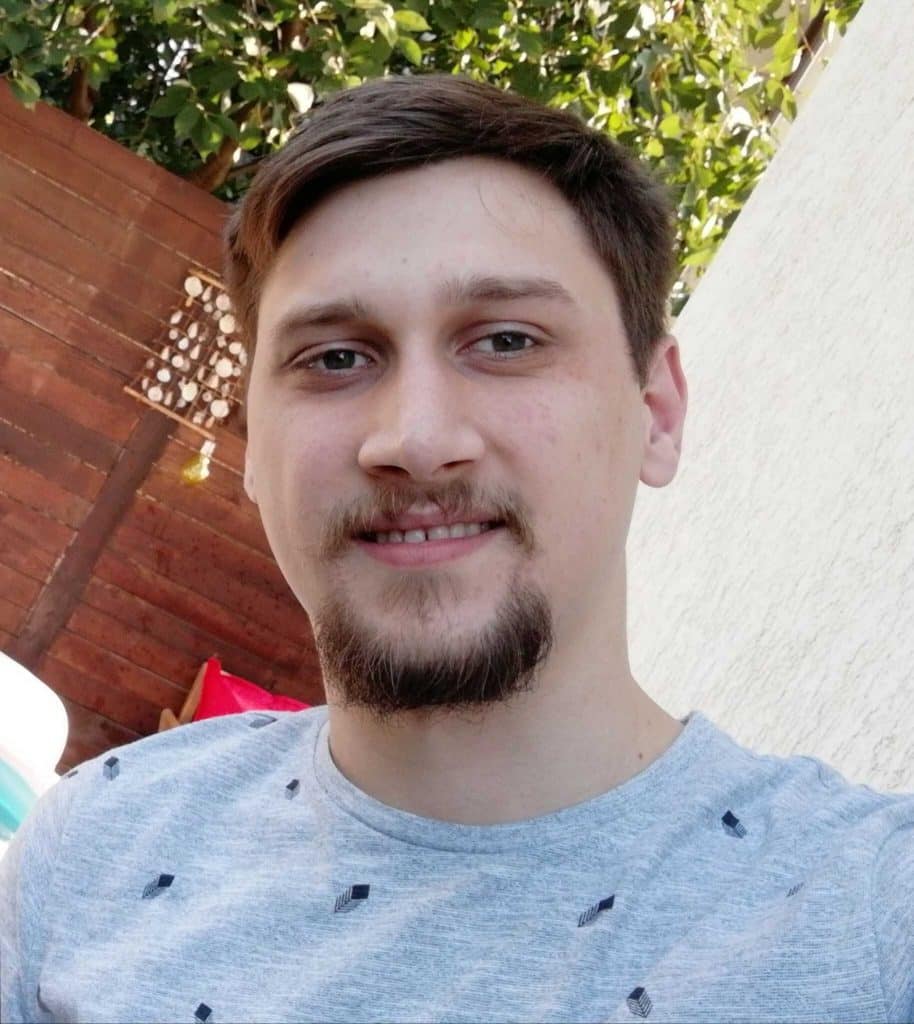 Stefan – Brand Representative
Stefan is a writer, economics graduate, and finance nerd. He looks to raise awareness about complex financial topics and spread the word about BalancingEverything.
Before joining the BE crew, Stefan was part of various content marketing teams, writing about and promoting companies with diverse activities, gaining expertise in a variety of financial topics.